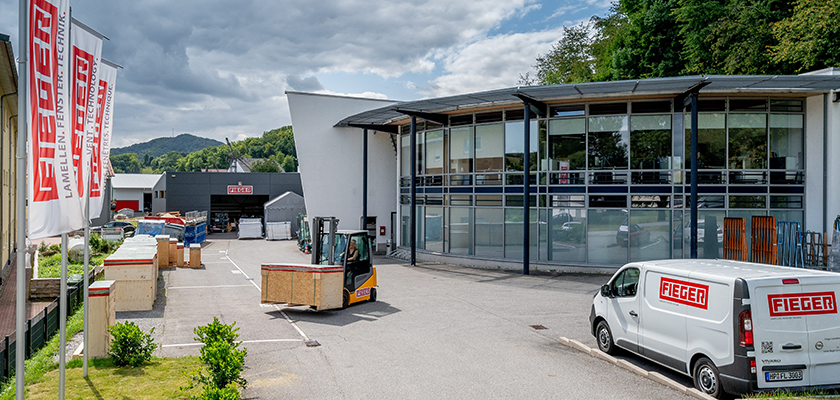 FIEGER louvre windows
ABOUT US
With regard to precision, reliability and versatility, FIEGER louvre windows are prime examples of talented German engineering. Respected and appreciated the world over for our dedication to technical perfection, living up to our "made in Germany" hallmark. This also mirrors the history of our company:

The centrepiece of our success is an internationally patented, highly flexible rack-and-pinion drive which is unique for its easy and reliable operation. When our founder, Thomas Fieger, started the company in the 2000, he began with a small team of committed, accomplished engineers and manufacturing experts. Since then, many other patents and staff members have been added, and FIEGER louvre windows have been installed all over the world, from Karlsruhe, Germany to California in the USA. We have found our quality and eagerness to provide solutions to be the main source of our continued growth.
Today, we are known industry-wide as a world-renowned company, and leaders in our field. Although our enviable reputation has been earned through extraordinary, custom solutions, it is equally important for us to offer FIEGER louvre windows for all constructions projects economically. The sustainability of our products and processes have always been very important to us: starting with energy-efficient production, encompassing durable equipment and the maintenance-free rack-and-pinion drive, and culminating in environmentally friendly packaging.

Whether in the local primary school or in Silicon Valley – we want everyone to benefit from the advantages of our advanced, safe, energy-efficient and long-lasting louvre windows.

15,000+

25+

20+